by KSNX
on
June 2, 2021
at
1:21 pm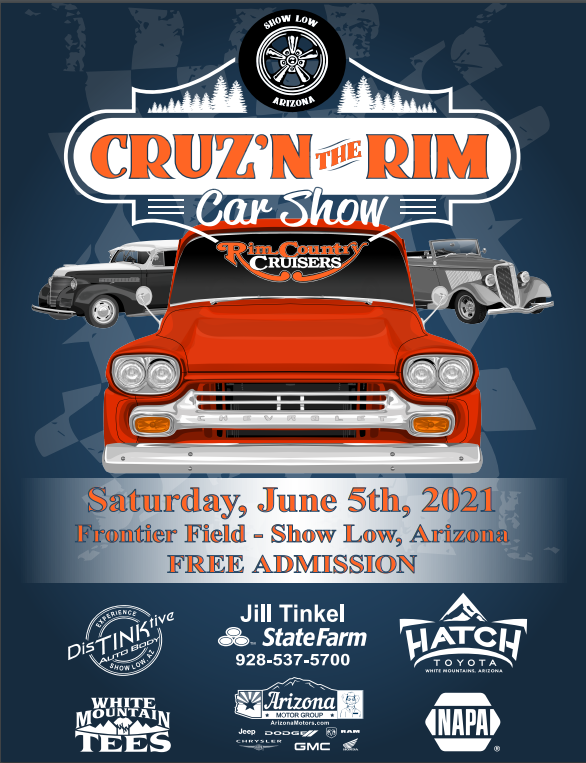 The Cruz'n the Rim car show event is on Saturday June 5th, 2021 at 9AM at Frontier Field, open to the public.  The first 200 spectators will be given a ballot and pen to vote on their favorite classic vehicle.  Come and enjoy all types of vehicles from Rat Rods to full restoration of classic cars and trucks, while also supporting our local Salvation Army.
Hatch Toyota will bring the Snowflake Smokehouse, and Culver's will be providing frozen custard to top things off.  50's and 60's music will be playing all the while, and people can see classic cars.
Admission is free!
by KSNX
on
May 13, 2021
at
4:44 pm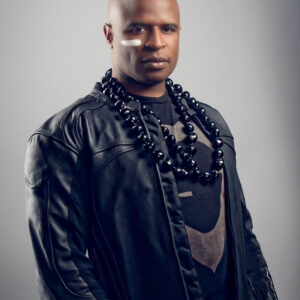 (Picture above from www.alexboye.com)
Silver Creek Performing Arts Association will be presenting Alex Boyé in a live concert on May 21st aat the Show Low High School Auditorium at 7:00 pm.
A Stage Training Workshop will be held on May 22 at Noon at the Snowflake High School Auditorium.
Tickets may be purchased through Eventbrite.com.
Alex Boyé is truly a multicultural, multigenerational, global artist! With over 1 billion views on his YouTube channel, Boyé's diverse blend of African-infused pop music and vibrant dynamic visuals have captured a loyal legion of online followers turning him into a viral sensation! Alex is an America's Got Talent alumnus and has shared the stage with many notable artists, including Jay-Z, Tim McGraw, George Michael, Missy Elliott, Justin Timberlake, The Beach Boys and Olivia Newton John.
Before earning fame as a solo artist, Boyé was a member of the Mormon Tabernacle Choir (2007-2014), where he honed many of the skills he considers crucial to his success. During his time with the Choir, he had the opportunity to perform solos for the spirituals "Rock-a My Soul in the Bosom of Abraham," "Goin' Home," "I'm Runnin' On," and "I Want Jesus to Walk With Me," which is perhaps his most well-known by Choir fans.While performing with the Choir on their 2015 Atlantic States tour, Boyé said, "Being with the Choir has been something that I've very, very much needed. Sometimes with all of this stuff [TV appearances] you can get overwhelmed and think you're someone special all of a sudden. But being with the Choir and singing songs of praise grounds you and makes you realize what the most important thing is."