Fire Resrtictions …
on
May 18, 2018
at
11:47 am
Warning
: in_array() expects parameter 2 to be array, boolean given in
/home/content/26/13949026/html/1055ksnx.com/wp-content/plugins/page-links-single-page-option/addons/auto-pagination/auto-pagination-functions.php
on line
185
Warning
: in_array() expects parameter 2 to be array, boolean given in
/home/content/26/13949026/html/1055ksnx.com/wp-content/plugins/page-links-single-page-option/addons/pagination-styles/pagination-styles-functions.php
on line
146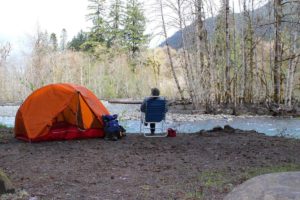 As the threat of wildfire continues to escalate and one of the biggest outdoor recreation holidays of the year approaches, authorities this week stiffened fire restrictions and the Forest Service announced some limited closures are being planned.
Apache County was the first to announce Stage 3 fire restrictions at a special meeting of the Board of Supervisors held Wednesday. The restrictions went into effect immediately. Navajo County Stage 3 restrictions began at 12:01 a.m. today. The City of Show Low is following suit.
"We went to Stage 3 because of the science," explained Apache County Chief Deputy Brannon Eagar. In Apache County, Eagar serves as the head of county emergency management.
Eagar said that the energy release component of the forest fuels is increasing as the grass and trees continue to dry out.
Other factors contributing to the decision include the availability of firefighters and the weather. As the number of wildfires across the region increases, the number of firefighters available to fight a wildfire in our area decreases. Thursday's red flag warning conditions were driven by gusty dry winds, typical of the dangerous fire weather the area has been experiencing.
And there appears to be no end to the drought on the horizon.
Source: Press Release