Suspect wanted on arson, aggravated assault charges
on
July 7, 2017
at
9:51 am
Warning
: in_array() expects parameter 2 to be array, boolean given in
/home/content/26/13949026/html/1055ksnx.com/wp-content/plugins/page-links-single-page-option/addons/auto-pagination/auto-pagination-functions.php
on line
185
Warning
: in_array() expects parameter 2 to be array, boolean given in
/home/content/26/13949026/html/1055ksnx.com/wp-content/plugins/page-links-single-page-option/addons/pagination-styles/pagination-styles-functions.php
on line
146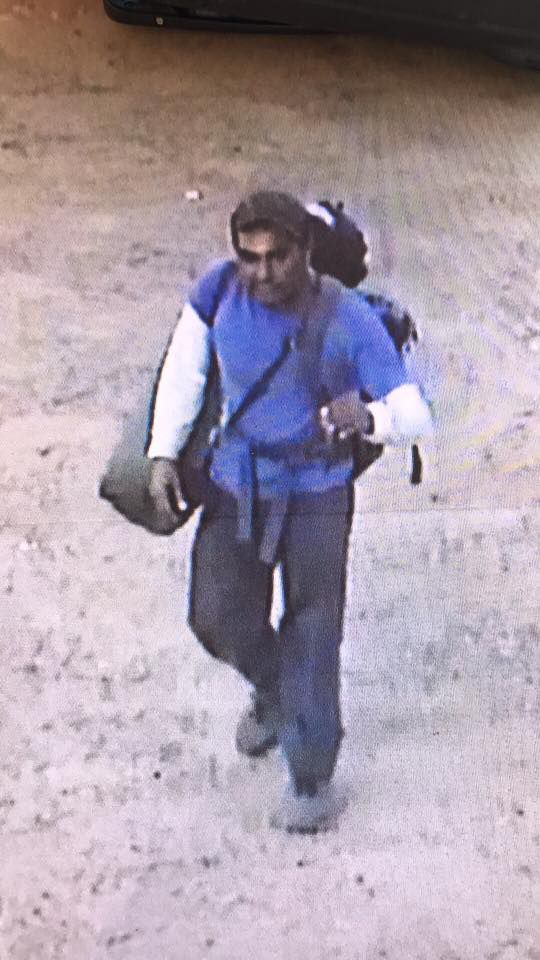 Police are continuing their search by air and on the ground, along the Mogollon Rim for a man they suspect of setting several small fires Monday in the Apache-Sitgreaves National Forest and subsequently shot at U.S. Forest Service firefighters.
Ground and air teams searched the area during the night Tuesday and into Wednesday morning in an effort to locate the suspect, who is now wanted by the Coconino County Sheriff's Office on arson and aggravated assault charges
Search efforts will continue in both the forested area as well as through patrols of neighborhoods, businesses and roadways, police said.
According to Jon Paxton, of the Coconino County Sheriff's Office, there are approximately 45 officers from multiple agencies on scene assisting in the manhunt.
Source : WMI