15 Years Ago: Elton John Rediscovers His Roots on 'Songs From the West Coast'
on
October 5, 2016
at
1:46 pm
Warning
: in_array() expects parameter 2 to be array, boolean given in
/home/content/26/13949026/html/1055ksnx.com/wp-content/plugins/page-links-single-page-option/addons/auto-pagination/auto-pagination-functions.php
on line
185
Warning
: in_array() expects parameter 2 to be array, boolean given in
/home/content/26/13949026/html/1055ksnx.com/wp-content/plugins/page-links-single-page-option/addons/pagination-styles/pagination-styles-functions.php
on line
146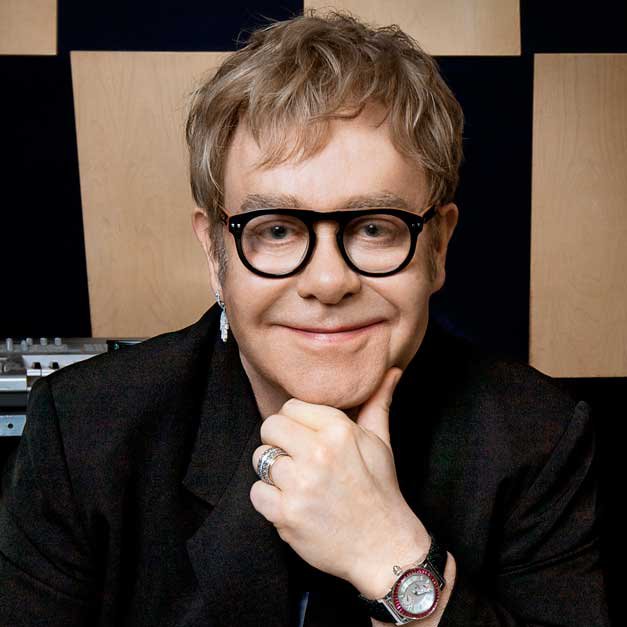 When Elton John released Songs From the West Coast on Oct. 1, 2001, the music press made a big deal of how much the album sounded like Elton's early '70s work. But the rock legend wasn't so much inspired by his old work than he was stirred by a new, young troubadour.
"Hearing Ryan Adams' album Heartbreaker was a seminal point for this part of my career," he told Cameron Crowe in Rolling Stone in 2013. "I just fell in love with him and that record."
John even thanked the alt-country singer-songwriter in the liner notes "for making me do better." Before making his 27th studio album, he met with his longtime partner in songwriting, lyricist Bernie Taupin, and talked about working a little bit harder on new songs.
For the first time ever, John and Taupin worked in the same room on material. That room was in Los Angeles – hence the record's title. The lyricist seemed to pick up on John's reflective mood, writing compositions that recalled '70s epics ("Ballad of the Boy in the Red Shoes") or took a wearied look back on crazier days ("This Train Don't Stop There Anymore"). John actually requested one song, a track about Matthew Shepard, the gay teenager who had been killed in 1998. That song became "American Triangle."
Read More: Elton John Rediscovers Roots on 'Songs from the West Coast' | http://ultimateclassicrock.com/elton-john-songs-from-the-west-coast/?trackback=tsmclip